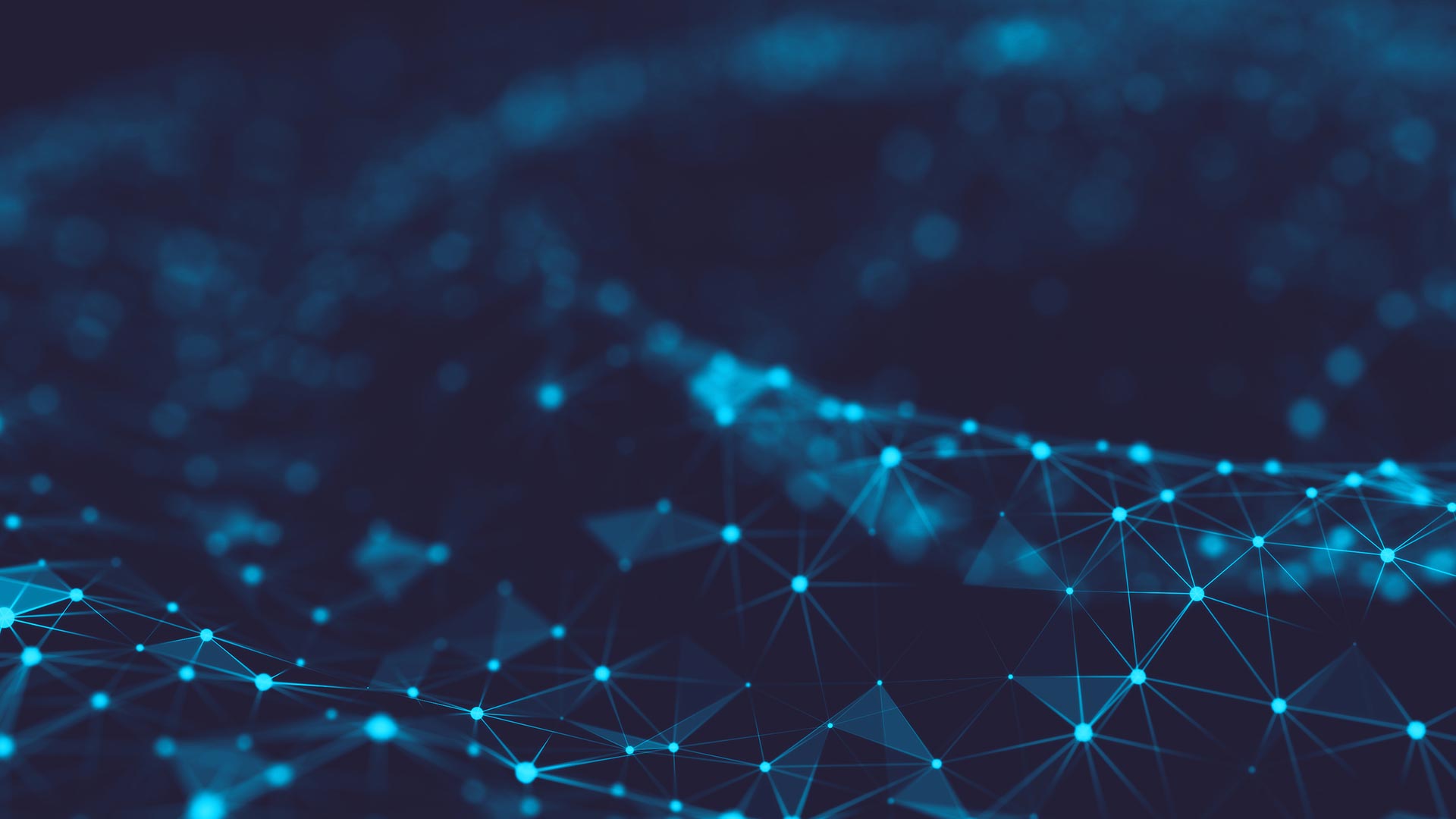 Google has come up with many a wonderful technology and now they've developed a unique resource which will help you determine the mobile-friendliness of your website. Websites that do well in the assessment will appear as 'mobile-friendly' on Google when accessed from a mobile device, but what if your website doesn't pass the test? Here are two of the most common problems users seem to experience with the Google testing tool, and how to get around them.
My website fails the 'mobile-friendly' test
If the pages of your website just don't seem to translate well to viewing on mobile devices, you will need to take a look at your design. It may not be necessary to create a totally new website from scratch for use on mobiles – if you're working from a site such as WordPress a range of themes which are supportive of responsive design should be available.
My website is not being labelled as 'mobile-friendly' although I'm sure it is
In the case that the Google testing tool doesn't recognise your site as 'mobile-friendly', chances are there is either too much blocked by robots.txt or there is cloaking to Googlebot.
In the first instance, the fact is that Googlebot has to be capable of reading the mobile-friendliness via crawling. If there is a blockage to a redirected JavaScript, or if the site makes use of separate URLs and those are also blocked, there's no way Googlebot can read your mobile site. The trick here is to resist the temptation to disallow crawling of the website's CSS or JS files!
Similarly, cloaking has been around a long while and there's no end to the problems this creates. The best way to deal with this issue is to analyse your pages with the audit tool in SEOprofiler. This way you will be able to ensure Google is capable of indexing the full content of your site.
And don't forget – it's always a good idea to use the Top 10 Optimizer in SEOprofiler to ensure that your website is being shown by Google on account of the correct keywords.
If you need help making your website more mobile-friendly give us call today on 1300 855 651.
Enquire about our IT services today.